Minecraft PE 0.15.0 Confirmed Newest Updates and Changelog List - Don't Miss Any Change
Hey everyone, this is all known Minecraft pe 0.15.0 newest update features and changelog. In MCPE 0.15.0 there are freshly added mobs, blocks and world features. Now we all see that Minecraft pocket edition is more and more closed to Minecraft PC, in the future there are few difference between MC PC and MCPE version.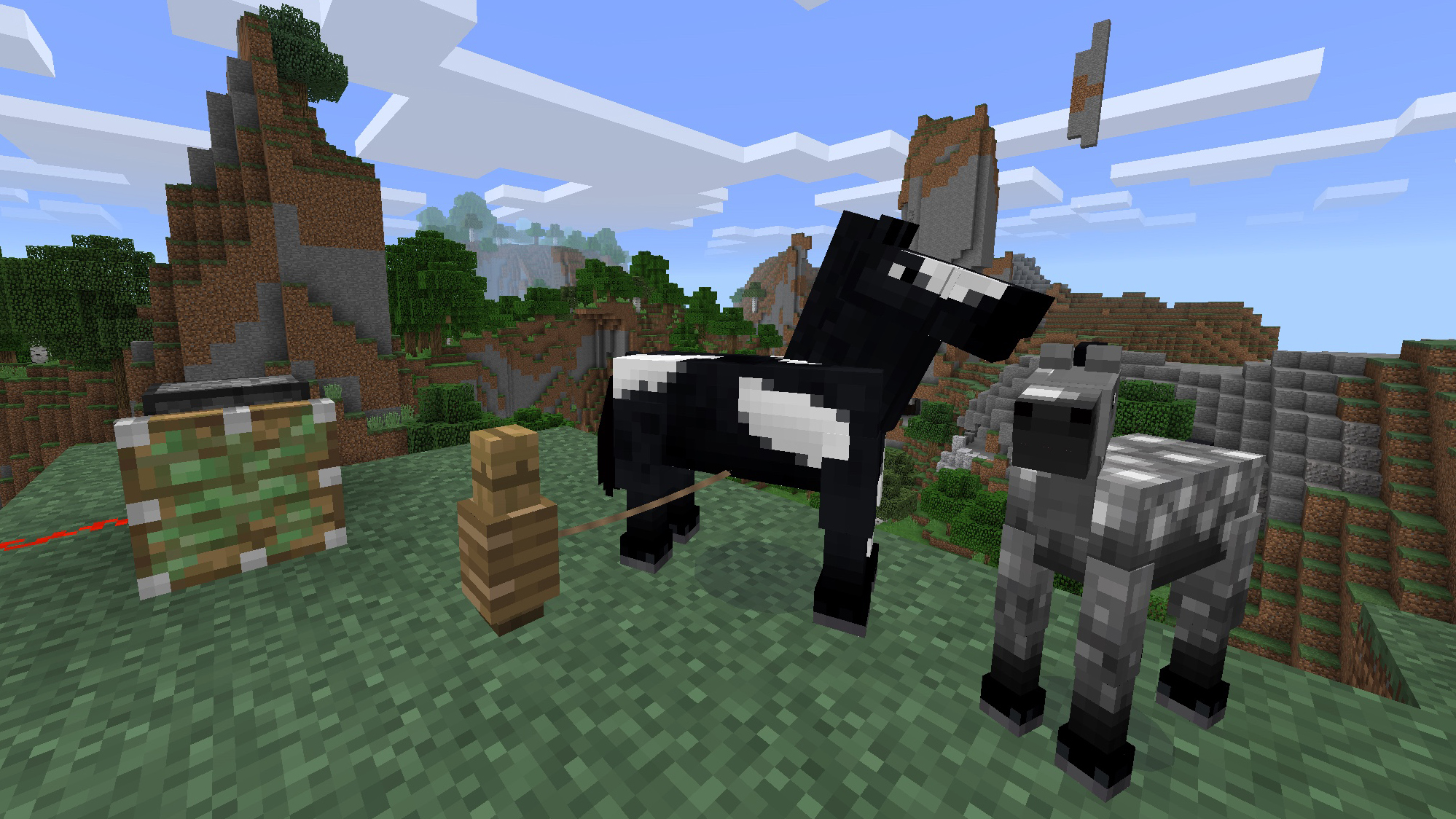 Additions
- 256 height worlds: Minecraft 0.15.0 is 256 blocks high
- Commands
- Command Blocks
- Resource Packs
- Realms
- Pig Riding
Blocks and Items
- Horse Armour
- Saddle
- Carrot on a stick
- Name tags
- Leads
- Mutton
- Tipped Arrows (For Current Potions Types)
- Pistons
- Observer Block ( BUD Block)
- Fire Charge
Spawn Eggs
- Horse Spawn Egg
- Mule Spawn Egg
- Donkey Spawn Egg
- Zombie Horse Spawn Egg
- Skeleton Horse Spawn Egg
- Wither Skeleton Spawn Egg
- Stray Spawn Egg
- Husk Spawn Egg
Mobs
- Horses
- Stray (another skeleton variant)
- Husk (another zombie variant)
World Generations
- Jungle Temples
- Biome Dependent Villages
Other
- Skeleton AI is now the same as PC
- Possibly New Options Menu
---
Have we solved your question? If you want to know more, please keep an eye on
for more guide videos and strategies !